Reasons to use literature in Primary School
---
The use of literature for the teaching of English in primary education can be positive because it offers authentic material, it brings cultural enrichment and it gives us the convention of different modes (irony, argument, narration and so on.)

Carefully selected children´s literature offers an alternative, motivating medium for foreign language acquisition. Children´s literature is defined as fiction written for children to read for pleasure rather than for didactic purposes. Also it´s an alternative to the traditional carefully structured materials.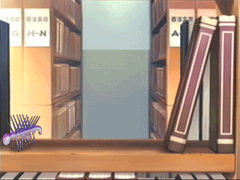 glitter-graphics.com
There are four good reasons for using authentic literature in the primary school EFL class:

glitter-graphics.com
★━━━━━━━━━━━━━━━━━━━━★
1) MOTIVATION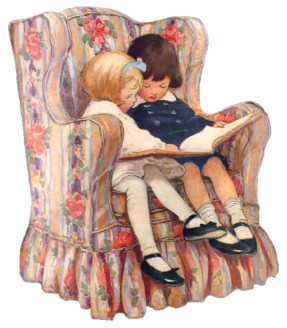 glitter-graphics.com
Authentic literature provides a motivating, meaningful context for language learning, since children are naturally drawn to stories.
if a literary text is motivating and interesting to children, it can facilitate integration of the language skills more easily.Literature is full of examples of real-life language in different situations,the opposite to what usually can appear in course books with generally unreal and dull situations.
2) LANGUAGE LEARNING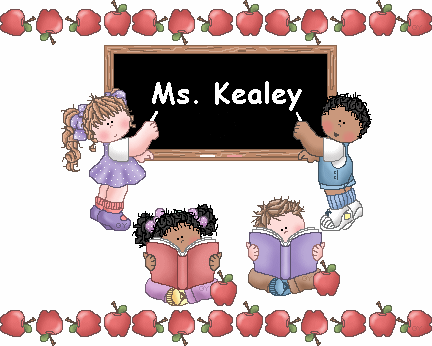 glitter-graphics.com
Literature can contribute to language learning because it presents natural language and it can thus foster vocabulary development in context. It also stimulates oral language and involves the child with the text.
Literature can offer natural language which promotes word recognition, as well as opportunities for authentic reading and writing tasks. Literature may also help L2 learners to internalize the new language by providing access to a rich variety of linguistic items and a context for their communication efforts.
3) AUTHENTIC & ACADEMIC LITERACY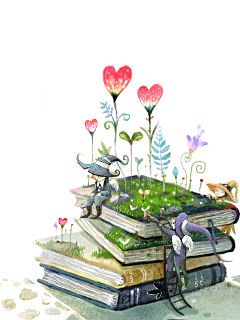 glitter-graphics.com
Literature can promote academic literacy and thinking skills, and prepare children for the English-medium instruction. The use of literature is the use of authentic children´s stories that provides a motivating medium for language learning and at the same time, it develops of the thinking skills that are needed for L2 academic literacy.
Academic literacy also requires critical thinking skills, and literature offers a natural medium through which students can be introduced to the type of thinking and reasoning expected in academic classes. These include looking for main points and supporting details; comparing and contrasting; looking for cause–effect, relationships; evaluating evidence, and becoming familiar with the type of language needed to express the thinking.
4) LITERATURE AS A CHANGE AGENT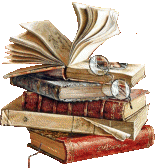 glitter-graphics.com
Literature can promote a development of the understanding of self and the world. Literature can also act as a powerful change agent by developing pupils 'intercultural awareness and nurturing empathy and a tolerance for diversity. Good literature deals with some aspects of the human condition, and can thus contribute to the emotional development of the child, and foster positive interpersonal and intercultural attitudes.
☆;+;。・゚・。;+;☆;+;。・゚・。;+;☆;+;。・゚・。;+;☆;+;。・゚・。;+;☆☆;+;。・゚・。;+;☆;+;。・゚・。;+;☆;+;。・゚・。;+;☆;+;。・゚・。;+;☆
Because of that four reasons, the literary texts that teachers have to use are the ones which are motivating, that has educational value and that introduces another culture and stimulates for a personal response.
It can be: short stories, poems, and folk tales or song lyrics.

☆;+;。・゚・。;+;☆;+;。・゚・。;+;☆;+;。・゚・。;+;☆;+;。・゚・。;+;☆*-*-*-*-*-*-*-*-*-* -*-*-*-*-*-*-☆;+;。・゚・。;+;☆;+;。・゚・。;+;☆;+;。・゚・。;+;☆;
---
@Source: Four good reasons to use literature in Primary School (ELT) by Irma K. Ghosn
スポンサーサイト
[PR]
[PR]