The art of ♥ALICE SNOW♥
http://lonesnow.tumblr.com/
http://etsy.com/shop/lonesnow
https://www.instagram.com/lonesnowgirl/

glitter-graphics.com

glitter-graphics.com
Hello pequeños engendros!
I finally have the time to make a new post on my blog! yay!


glitter-graphics.com

Today I want to show you guys the art of a beautiful girl. I love her drawings, I love her style, and...I love all of her creations!!
Her "name" is Alice Snow, but you can also find her with the nick of ´lonesnow´~




I found about her through instagram and I fell in love with her account!
I immediately liked her illustrations! Not to mention her style, she dresses very well!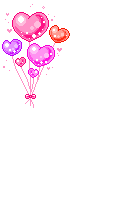 glitter-graphics.com


She also makes stickers and brooches too!



Another thing that she does is to rebuild dolls ~ She has made a book that I really want to have in my hands



I don´t really have much to say, you can see more about Alice by visiting her Instagram account and if you want to buy any of her products don't forget to visit her etsy account!

---

Now... spam of her art!


---



I have many drafts (seriously I have a huge amount of drafts to edit and publish) but I don´t have much time to edit them, I will try to be more active in my summer holidays!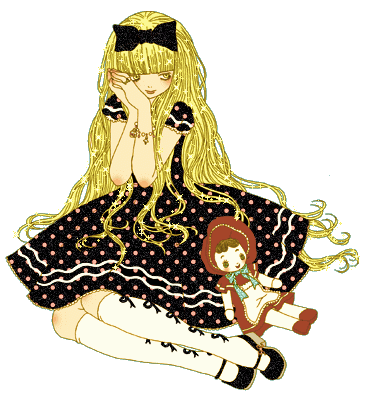 glitter-graphics.com

Until then, bye-bye!!
スポンサーサイト
[PR]
[PR]