Amy *:・゚✧☻(@ilovebrucewillis)✿*Ƹ̵̡Ӝ̵̨̄Ʒ
http://ilovebrucewillis.tumblr.com/
https://instagram.com/ilovebrucewillis/
---
Hello little engendros
OK... I don´t know why I didn't mention about her before...
I mean, I fucking love her!! hahaha imcreepyashellbutisthetrueimsorrygur



All started when I saw two or three pictures of her on tumblr, but unfortunately I didn´t know who she was! (no tag on the photos and came from ordinary accounts).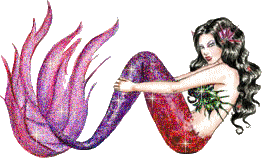 glitter-graphics.com

Then one day I saw a new picture of this pretty and sexy girl and it had a tag:
"nah"xD and yes! it turned the tumblr account of the original girl that I was looking for, and also I was able to know her instagram :)

I don´t know nothing about her, I only know that she´s "Amy" and her nick is "ilovebrucewillis".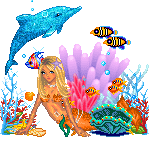 glitter-graphics.com

I really really love her style, she has a style like 90´s with modern touch!


Needless to say that she´s a very very beautiful and sexy, her lips are glorious! and her freckles combined very well with her asian eyes





I don't know what else to say, I simply adore her and I stalk her a lot



You knew about her? or at least, have you seen her pictures somewhere?

I will end this post leaving many of her photos, and you will be able to see the perfection of this girl!

Bye-bye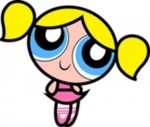 glitter-graphics.com
スポンサーサイト
[PR]
[PR]