One T- NT hair salon /// 非主流 & 头发 (染色 + 发型) ///
English (Inglés/英語)
---
Hi again little and filthy engendros
How are you doing?
I´m bored of the humans but at the moment I'm fine, just fine, thank you.

Today I want to talk write about the hair


glitter-graphics.com

mainly of a popular hairdresser/ hair-salon among the chinese people and the fzl environment ~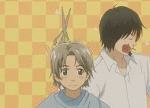 glitter-graphics.com
The One T-NT hair salon (http://weibo.com/u/1913444130 )
I thought it was interesting and the results of people in their looks has been cool and great!

people in the fzl environment like long mao zhin and twinkleturtle have already changed their hair in that place! (with a very nice results)
I leave some pictures and judge by yourself :)

General examples: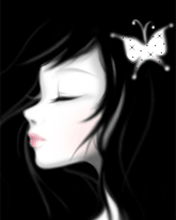 glitter-graphics.com
straight hair:

wavy hair: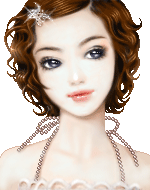 glitter-graphics.com
Short hair:

Pastel hair: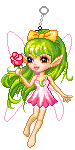 colorful hair:

hairstyles:
---
---
What do you think?

This very nice, isn't it?


At the moment that hairdressing is very popular and always amazed me for the results of those chinese people!


I wish there was a hairdresser like that where I live
---
---
See you later!~
スポンサーサイト
[PR]
[PR]