"可爱圆眼上睫毛MAKE UP" by Long Mao Zhin.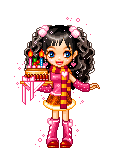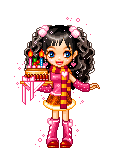 this tutorial is owned by
Long Mao
:
http://herzsmaragd.blog138.fc2.com/blog-entry-359.html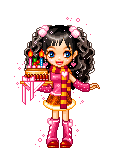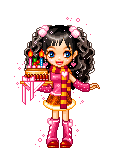 ---
1-
before the eye makeup:
2-
there are 4 colors:
A)golden-cream
B)silver
C)salmon pink
D)brown or chocolate brown
*~you can use the brand JILL STUART~*
3-colored with pink salmon(B) in the upper eyelid. then,up the salmon pink colored with gold-cream(A).
4-
with brown(D) color
do the "fake bags" lower eyelid. u know, the "fake ulzzang bags".
use the silver color(B)do the illumination of the lower eyelid bags.
5-
again with the brown colour!
so, this time use the brown to make a small delineation.
also put some on the sides of the upper eyelids.
not on the lacrimal!
6-
and
put a little more of brown down the lower eyelid to the eye, and down of the black finish delineated makeup.
7-

is time of the false eyelashes!

!
8-
put the bottom false eyelash, using reference brown line made ​​in step 6 above.
9-
finished the cute round eyeslashes makeup!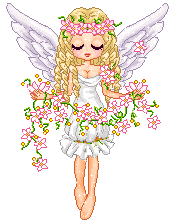 glitter-graphics.com
スポンサーサイト
[PR]
[PR]