Drawing Time (・∀・ )
(English/英語)
---

it´s a long time no see (already a few days ago lmao)

well, this is a short entry. simple, but it´s a entry that reflects one part of me and my life.



I like to draw!


is just a hobby, but I really enjoy drawing anything I like!

this´s my DA:
http://milytasan.deviantart.com/

you have one? DA,tumblr or a page that you show your drawings?
if that´s just let me know!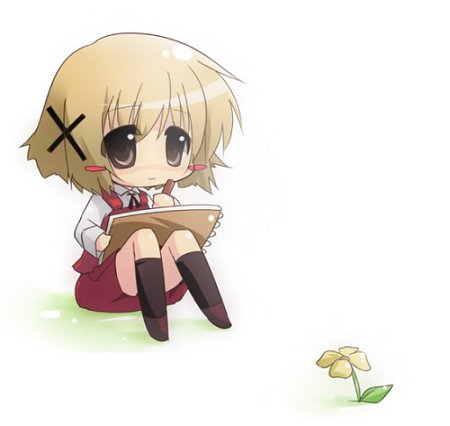 glitter-graphics.com
there are some of mine:
---

スポンサーサイト
[PR]